EmoAid is a program that centers on the philosophy of Making Your Emotional Health A Priority.
It is a virtually conducted self-care program that equips participants with the techniques they need to develop a first aid kit for their emotional well-being.
This program has been built by Mental Health Professionals from Centre for Child and Adolescent Wellbeing (CCAW) after 15 years of extensive experience in the field of emotional care and well-being.


A 15-year-old facility, Centre for Child and Adolescent Wellbeing is a multi specialty setup focused on mental health for children and adolescents.
Dr. Deepak Gupta, Founder and Director of CCAW has
always held at its core the mission of nurturing families and 
providing a child friendly environment to foster growth and recovery.
With a dynamic team of 20+ professionals specializing in various fields of 
mental health, the Centre offers many well integrated services under one roof.

Taking stock of the situations that arose due to the Global Pandemic, a team of 6 mental health professionals from CCAW set out to do a survey with the aim of understanding the emotional needs as well as the difficulties being faced by adolescents and young adults.
The takeaways they developed through this process, presented an urgent need to readdress the feelings of anxiety, stress, fear, uncertainty, loneliness etc., that a majority of the population was experiencing.
From here came the seed that grew to become EmoAid. Dr. Shilpa Gupta, Associate Director of CCAW and Emotional Wellbeing coach recognized the gap that most individuals experience in their daily lives, a vacuum of awareness about emotional well being which keeps individuals from identifying and resolving any emotional turbulence that they may experience.
Along with her team at CCAW, her journey then began to create a program that would provide the common man with easy to learn and practice techniques, that could be used to recognize and interpret their own emotions correctly. A process that helps to reduce the escalation of emotional concerns, by regulating negative responses and simultaneously enhancing positive feelings.
The team worked day and night to create a recipe for this program that had nutrients to cater to all the needs they recognized in the current environment. 
A pilot program was conducted on a few sample groups to ensure the efficiency of the program. After receiving great feedback/responses for the pilot conduction, the team set out to make the program available to each individual who might benefit from it.
Today EmoAid has successfully completed several batches of the program
for various demographics and continues on their mission to making emotional health a priority for all.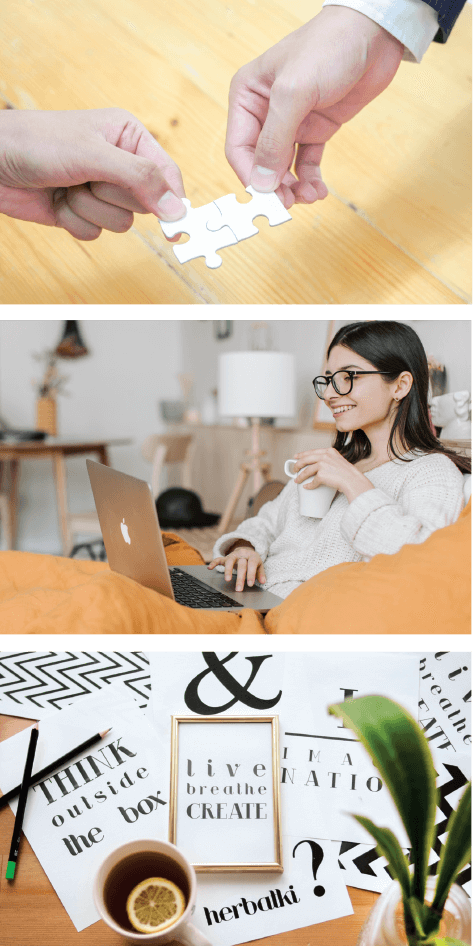 What makes EmoAid Unique?
Curated and conducted by mental health specialists, EmoAid is a unique experience for each of its participants.
Through this program our facilitators ensure hands on experience for each participant, of the various techniques that one requires for the effective handling and perception of our own emotions.
EmoAid provides each participant with an immersive experience by keeping the number of participants in each batch limited and of a similar demographic, individuals spanning across all age groups and walks of life, can extract their maximum emotional potential with the help of this inclusively designed program.
Participants of the program are able to imbibe the techniques they need – to become self reliant in the handling of their own emotions, in a safe space that is conducive to his or her emotional growth, without any intrusive questioning of their personal lives.
By the end of the program, participants are equipped with the tools they need to address their emotions from a first-aid perspective just as they would for their physical well-being.
By providing participants with a support group and appropriate follow-ups, EmoAid ensures the growth of each person that has embarked on this journey.
We'd love
to hear
from you!
all rights reserved by EmoAid.in