Through Wellbeing Programs, our team of experts teaches you how to address and regulate your emotions as you experience more happiness and joy.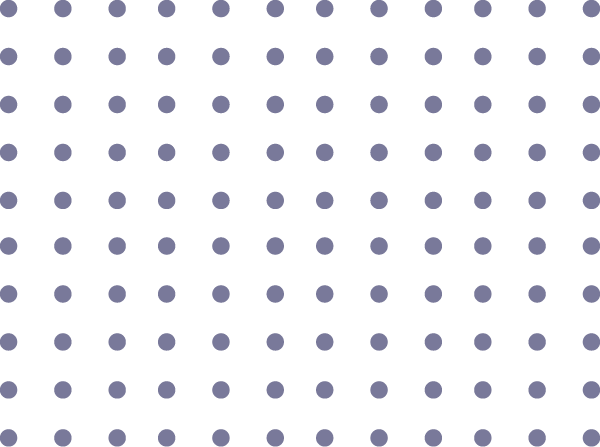 _______________
Building your first aid kit for emotional wellness.
Learn More
_______________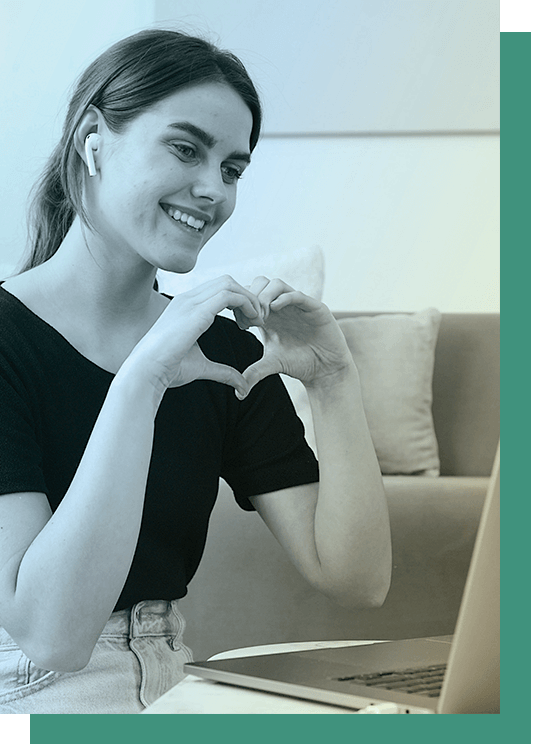 Making Emotional Wellbeing available at your doorstep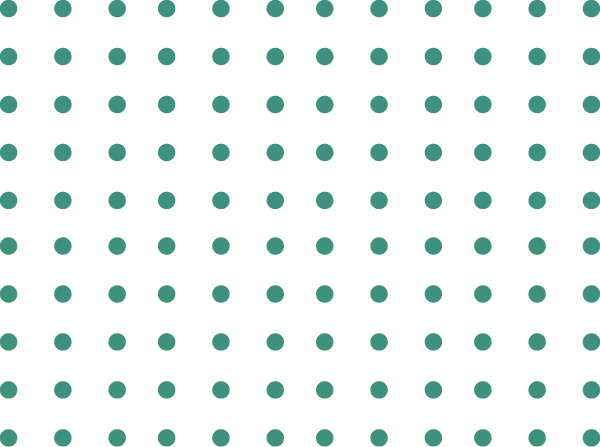 The Community Based Initiatives aim at making emotional wellbeing easy and accessible to an individual.
Learn More
_______________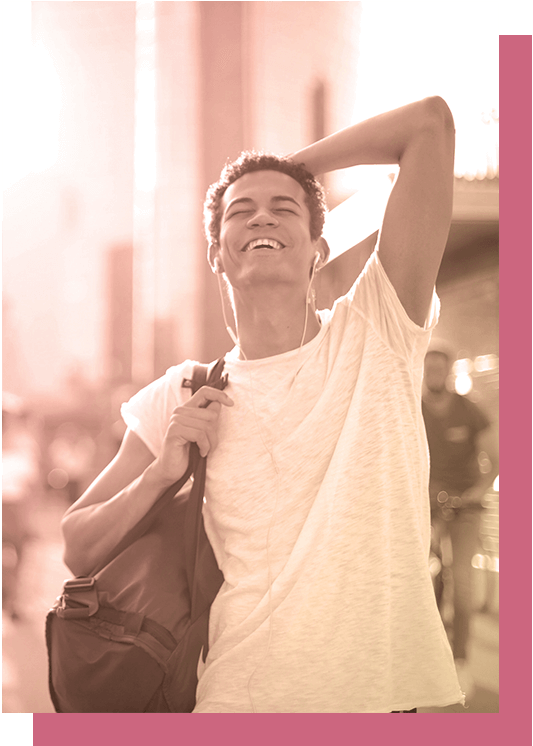 Training programs and internships provide a fun-filled and hands-on experiential learning to individuals passionate about mental health.
Joyous learning journey in an experiential environment.
Learn More
EmoAid- It's All About Emotions

EmoAid aims at making emotional wellbeing available at your doorstep through its various initiatives and services including wellbeing programs, therapy sessions, awareness workshops, internships, trainings, mental health clubs and camps.
With the underlying belief of making Emotional Health a Priority, it focuses not only on individual but collective wellness as well by creating a sense of community and empowering the participants.
Additionally, EmoAid believes in integrating research with community action; thereby making the action more effective and evident.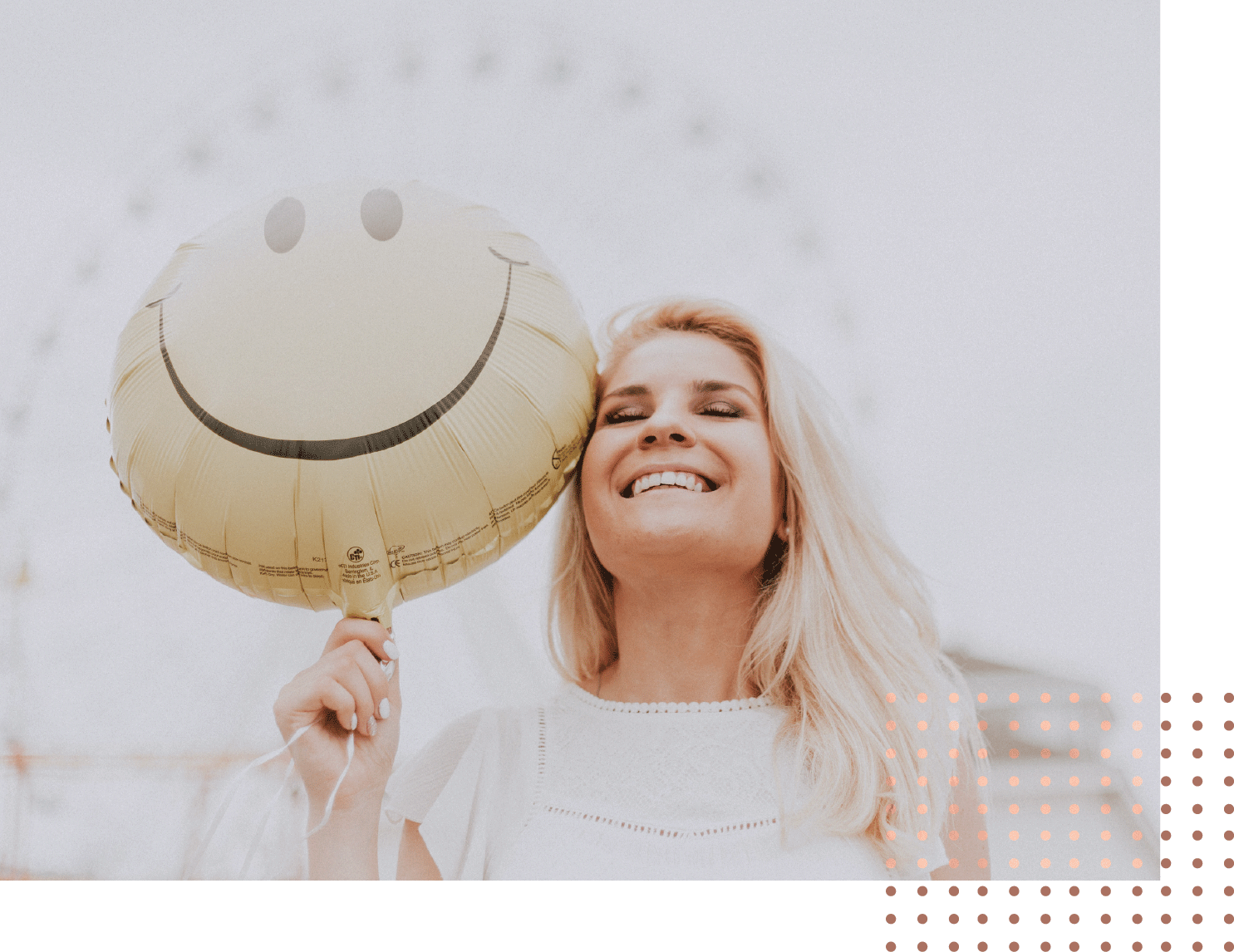 An Amalgamation of
Mental Health Care Techniques
Delivered in an Easy to use Package
EmoAid is essentially a journey of change that the participant embarks upon
in a group setting of like-minded individuals who feel the need to make a difference in their lives.
With the intent of normalizing mental healthcare, EmoAid is a program that equips
individuals with the capabilities they require to look after their own mental well-being.
Each one of us experiences a wide spectrum of emotions on a daily basis,
EmoAid teaches you how to deal with and interpret these emotions effectively and with great ease.

Dr. Shilpa Gupta

– Founder of EmoAid –
Over the past 2 decades of clinical practice, as a therapist I realised that there are no home remedies for handling emotions, no band-aids to heal the hurt and no plasters to heal the cracks in relationships. Though we talk about letting go and forgiveness at many points of life, no one teaches us how to do the same.

To bridge this gap, EmoAid came up with the vision to create various ways. As every person deserves happiness, EmoAid visions to reach out to people far and wide. It will help people manage their breakdowns, overcome their helplessness and create happiness for themselves and the people around them. 
A program that provides scientific techniques and skills to build Emotional First Aid kit to
handle emotions.
28th & 29th Jan'2023
Presently Offline
For Details:

8302 997 891
International Certification in EFT Level 1 & 2 by EFTMRA India equips people to work with others and self.
24th to 26th Feb'2023
Only Offline
For Details:

8302 997 891
A power-packed module to work on emotions by providing a profound impact in a shorter
span of time.
Beginning Nov'22
Presently Offline
For Details:

8302 997 891
A training and observership program for Psychology students inclusive of skill building and wellbeing sessions.
Beginning Nov'22
Presently Offline
-Send Your CV-
internship.ccaw@gmail.com
A platform for like-minded people to meet, have discussions, reflect and learn from each other.
Beginning Oct'22
Presently Offline
For Details:

8302 997 891
A variety of workshops aimed towards creating awareness and sensitivity towards mental
health.
Beginning Aug'22
Online / Offline
For Details:

8302 997 891
Each program is unique and acts as a great platform
for group work by instilling a sense of belongingness.
Participants experience a safe space to express and
explore their emotions through these programs.
A Platform of Expression for EmoAid Participants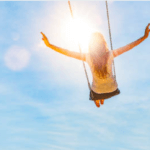 The pieces of parchment lie there before my eyes. Just waiting to be torn and...
Read More
You tell us to stay quiet, so others do not hear our cries. You tell...
Read More
"Ah fiction, what a lovely escape", is what you say. But what will you do?...
Read More
all rights reserved by EmoAid.in