Focusing on the HOW instead of the WHY, our team of experts teach you to address and regulate your emotions in 5 sessions over 5 weeks.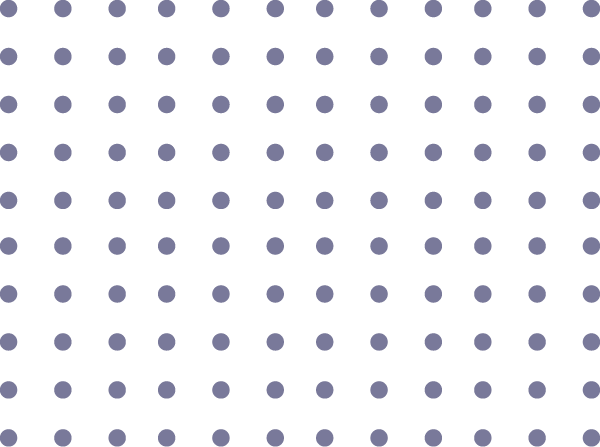 _______________
Unravel your mind in a judgement free environment
Learn More
_______________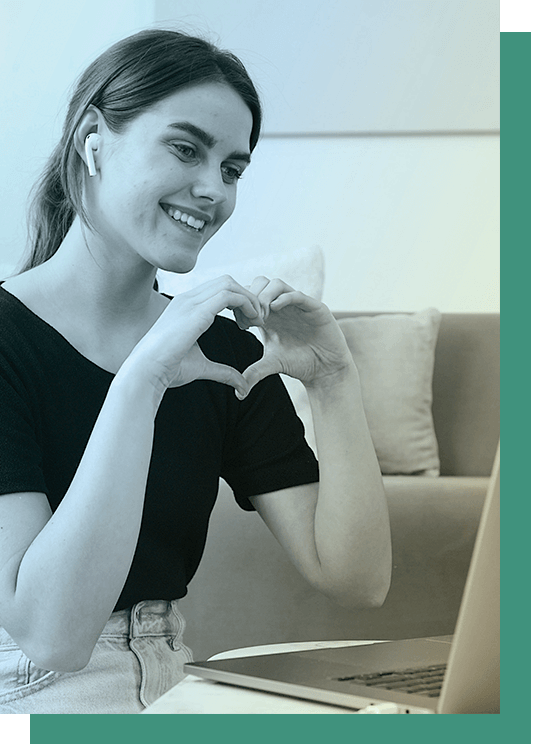 A guide to help you tap your own emotions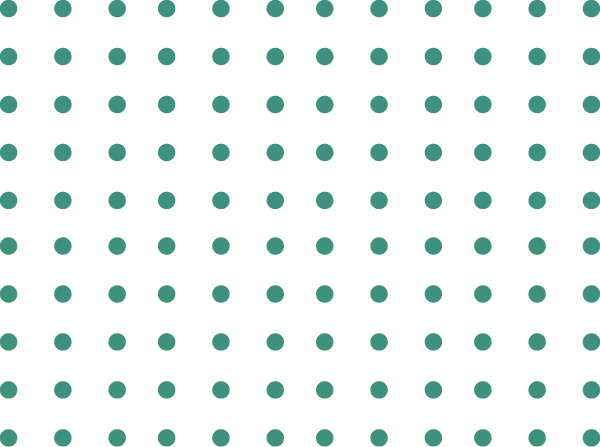 EmoAid - the self-care program for your Emotional well being.
Learn More
_______________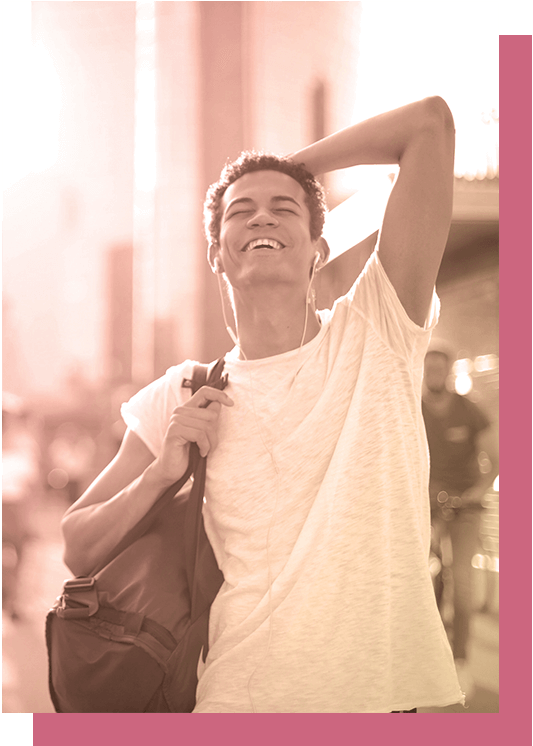 EmoAid is a reliable program that assists you to
develop the roadmap you need to embark
upon a journey of self realisation.
The emotional aid tools you need for your minds upkeep!
Learn More
HAVE YOU CHECKED IN ON
YOUR MENTAL HEALTH RECENTLY?

There are a number of essentials we cannot do without for our physical health; however when it comes to our mental health, we don't really have any go-to cures.
EmoAid is the helping hand you need to build a first aid kit for your mind!
With assistance from our trained specialists you will learn easy techniques of coping with changing situations and the emotions they bring about.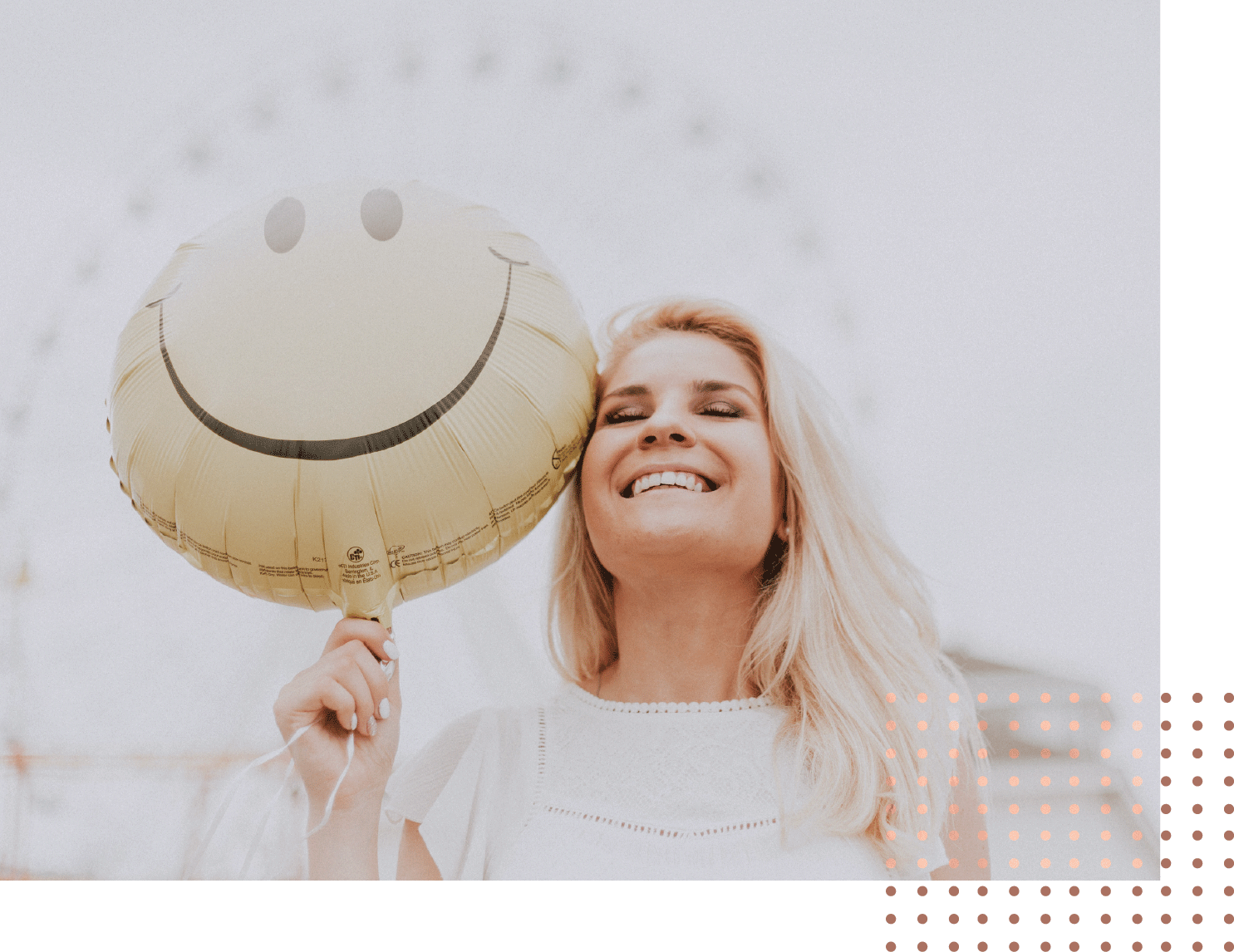 An Amalgamation of
Mental Health Care Techniques
Delivered in an Easy to use Package
EmoAid is essentially a journey of change that the participant embarks upon
in a group setting of like-minded individuals who feel the need to make a difference in their lives.
With the intent of normalizing mental healthcare, EmoAid is a program that equips
individuals with the capabilities they require to look after their own mental well-being.
Each one of us experiences a wide spectrum of emotions on a daily basis,
EmoAid teaches you how to deal with and interpret these emotions effectively and with great ease.
After the conduction of a series of successful test batches with individuals
from different testing groups, we have established 3 demographics for the program
that ensure an environment, which is conducive for the emotional growth of each participant.
25+ years
Starting Date
27th Aug
4th Sept 
Language
English 
Fee Structure
INR 5000
for 5  sessions
over a span of 5 weeks of hand holding

16-25 years
Starting Date
27th Aug
4th Sept
Language
English
Fee Structure
INR 2500
for 5 sessions over a span of 5 weeks of hand holding.

For School Students only.
Starting Date
27th Aug
4th Sept
Duration
4 weeks
Time
5:30pm – 7:30pm
(Mon to Fri)
Fee
INR 3500/-
Special offer 
Upon group registration of 3 or more people, the EmoAid program is available at a scaled down price of
INR 1500
for Teens & Young Adults batches
&
INR 4000 forAdult batches.
Register now to avail this offer!
Each participant will receive a program completion certificate
on finishing the program which includes the follow -ups.
You will be certified of equipping yourself with the
techniques required to handle your emotions.
*It is recommended that parent/ guardian is/was an EmoAid participant.
We'd love
to hear
from you!
all rights reserved by EmoAid.in