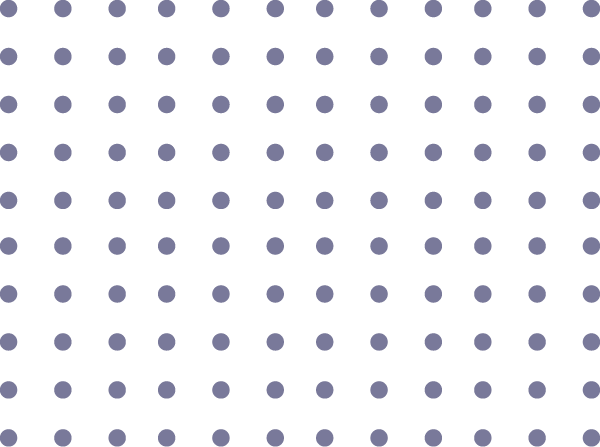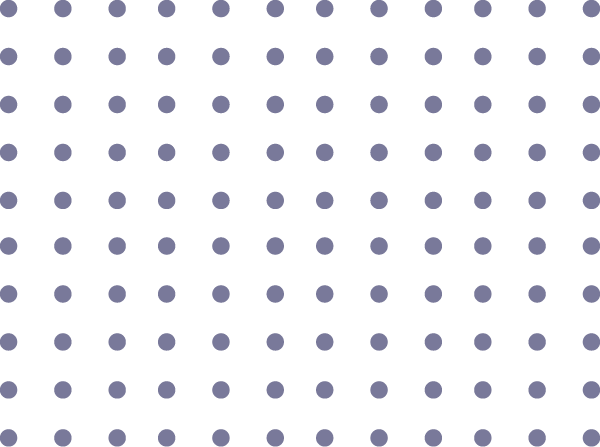 INTERNSHIPS

The offline Observership and Training has been designed exclusively for University students pursuing Psychology or related disciplines in order to help them build the skills required in the field of mental health. The aim is to provide students with exposure to the different domains of clinical and child psychology, child and adolescent mental health disorders, traditional and alternate therapeutic techniques, self-work and practical skills required to work as a professional along with the space where they could reflect.
The offline training program is divided into four categories, namely, mentoring sessions, skill-building sessions, observations, and wellbeing sessions.
First, the mentoring sessions focus on building knowledge regarding various disorders and therapeutic modalities.
Second, the skill-building sessions focus on equipping students with the nitty-gritty of clinical skills such as rapport formation, case history taking, and session planning through roleplays and demonstrations.
Third, recognizing the importance of the well-being of the student interns, the program includes well-being sessions to provide them with a space to understand their emotions, reflect on them and learn simple techniques to build a psychological first aid for themselves.
Fourth, the students are provided observations of various sessions, such as psychiatric sessions, assessments, play therapy sessions, and social skills-building sessions.  
Within the domains of clinical and child psychology, we provide customized training programs with respect to University requirements.

The online training-cum-internship program has been designed exclusively for University students pursuing Psychology or related disciplines. The curriculum includes sessions that give them an essence of the clinical world, discovering the field of child mental health, therapeutic techniques and skill-building, and diving deep into self and reflections.
The key features of the internship include interactive and engaging sessions, learning psychological therapies, case discussions, QnA with experts and exposure to research. The highlight of the program is to build one's own emotional first aid kit with EmoAid Self Help Program.
The program supports ongoing learning for students who want to develop additional skills through the virtual mode of learning.

With the underlying theme of Engage-Learn-Contribute, our offline mental health program for high school students gives exposure to the field of Psychology and Mental Health. High school students are provided with knowledge of the vast field of mental health along with a special focus on the child and adolescent population. With the safe space provided, they enhance their interpersonal skills and develop sensitivity for interacting with people facing varied issues. By engaging in conversations with experts in the field of mental health, they feel equipped in making ground-level contributions and building a sense of community with fellow enthusiasts. In addition, skills are taught to enhance their own emotional well-being.
The curriculum includes conversations around mental health, emotional wellbeing sessions for self, engaging sessions with experts to enhance knowledge, meeting fellow mental health enthusiasts, and community outreach.
all rights reserved by EmoAid.in