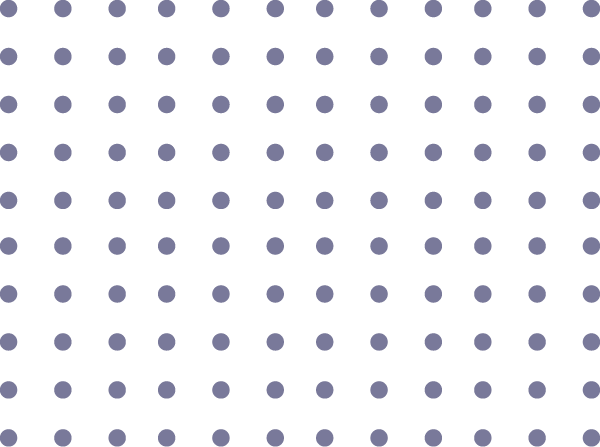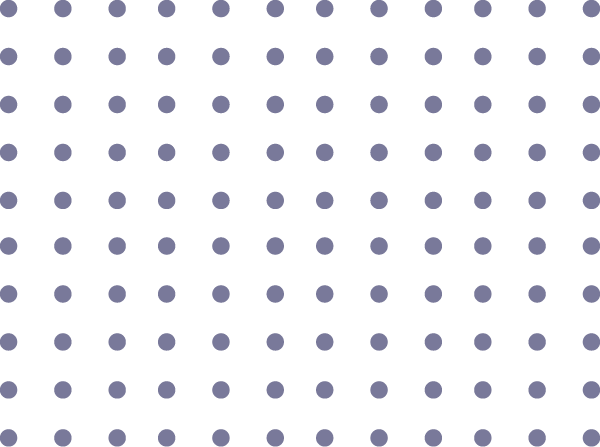 EMOTIONAL WELLNESS PROGRAMS
The aim of these programs is to promote positive mental health. They help the participants experience more positive emotions such as happiness, calmness and relaxation as well as reduce various negative emotions such as stress, anxiety and anger. The programs empower the participants by providing them with simple yet effective scientific psychological techniques to build their Emotional First Aid Kit. Conducted within a group set up, these programs have been empirically proven to reduce distress, enhance mental wellbeing as well as self-efficacy. What makes it even more interesting is that the in-depth disclosure of the personal information of the participants is not necessarily required for the techniques to work effectively.
Though the EmoAid Self-help program is the complete program covering all the aspects of well-being including thought, emotion, cognition, action, and relationships with self and others, we have come up with smaller yet effective power-packed modules based on the time availability, duration and intensity of concerns.
Here are some outcomes shared by our participants during their immersive experiences with our various programs-
The self-awareness they developed during the program helped them not only to be mindful but also to reduce the impact of negative emotions.

The emotional agility they gained helped them deal with different stressors that life threw at them on a daily basis with more calmness.

In the face of adversities, they were able to bounce back and take control of their lives with more confidence.

They became equipped with better coping skills to handle their emotions and distressing experiences.

The experiences of staying happier and calmer increased for them and were able to manage situations in a better way

It was easier to let go of things, situations and thought patterns for many participants.

Relationships with people could be managed in a more comfortable manner.

They were able to declutter their minds and reduce their overthinking to a great extent.
A brief description of each of the programs is as follows:
What is this program?
Have you ever heard of the emotional first aid kit? Have you ever felt the need to have one for yourself? Do you wish of having an instant relief from your emotions, such as stress, hurt and anger, just like a painkiller? How would it be if you have not only one, two or three but more than 15 different ways to regulate and handle your emotions as well as manage your relationships?
EmoAid's one of a kind and exclusive Self Help Program provides you with numerous techniques and skills to build your very own Emotional First Aid kit to handle emotions such as stress, sadness, anxiety, anger, fear, irritation and frustration amongst many others. Created during the initial Covid-19 outbreak time, we have now equipped more than 1600 people with their own emotional first aid kits in a span of 24 months that they are using on a daily basis. Empirically and scientifically proven through research studies, the program has shown an increase in self efficacy- the belief of an individual how effectively they can deal with their challenges as well as enhanced mental wellbeing. The participants have also experienced a significant reduction in symptoms of stress, anxiety along with reduction in other negative emotions.   
How does the EmoAid SHP work?
Having the option of doing the program both online or offline, EmoAid SHP provides an opportunity to the participants from all across the world to be a part of this highly effective and powerful process.
As the participants learn a wide array of techniques, a majority of them see the efficiency of techniques in a group setting even without sharing personal information. Keeping the number of participants limited in each batch.
Although the statistical results have demonstrated a significant improvement in symptoms of stress, anxiety and depression as well as improving mental wellbeing, self-efficacy and self-esteem the program is not an alternative to psychotherapy and does not cater to in-depth issues that might require personal attention.
Can I participate?
Individuals spanning across all age groups and walks of life can participate and extract their maximum emotional potential with the help of this inclusively designed program. It provides each participant with an immersive experience by keeping the number of participants in each batch limited and of a similar demographic.
What can I expect from the program?
As a participant, you will be able to imbibe the techniques you need to become self-reliant in handling your own emotions, in a safe space that is conducive to your emotional growth, without any intrusive questioning of your personal life.
By the end of the program, you will be equipped with the tools you need to address your emotions from a first-aid perspective just as you would for your physical wellbeing.
An added advantage is the continued support provided by the team through monthly virtual meetings with all the alumni which are optional and open to all the participants of the program. The program ensures the growth of each person that has embarked on this journey.
The "Do-It-Yourself" (DIY) Wellbeing series is a smaller yet effective power-packed module. The workshops within this series are designed to provide a profound impact in a shorter span of time. They aim at equipping individuals with the skills and techniques to work on their mental wellbeing by themselves. The program comprises three workshops, namely Emotional Stability, Declutter the Mind, and Enhancing Relationships with Self and Others. The participants can attend either one or all three workshops of the program.
DIY Emotional Stability: The DIY emotional stability workshop acts as a step towards achieving emotional equilibrium for the attendees of the workshop. It helps individuals with recognizing, connecting and regulating their emotions. The most commonly worked upon emotions include stress, anxiety, sadness, worry, irritation, fear, anger, frustration, hurt and tension. Learning techniques that are easy to use and provide quick results is the key element of this workshop. The participants are usually left with an immersive experience of calmness, relaxation and happiness. 
DIY Declutter the Mind: Do you often describe yourself as an overthinker and catch yourself spending a lot of time in your thoughts? Does overthinking leave you feeling exhausted, overwhelmed, or unproductive? Then this workshop is for you!


DIY Declutter the Mind helps the participants bring their focus back in the now and develop healthy ways of thinking. It equips them with skills to understand their internal chatter and learn techniques to reduce their negative thought patterns. Post completion, the participants experience an increased ability to break their overthinking pattern, feel more relaxed, calm and equipped in dealing with the various stressors.
Enhancing Relationships with Self and Others: Are you someone who feels lost in a relationship and not being understood? Do you find it difficult to trust others or unable to express yourself? Are you stuck in a relationship to just fill your void? Do you wish to love yourself or build a stronger relationship with yourself? Join us for this workshop!


During the workshop, you become present to your mental barriers and develop the self-confidence to break them.




You will be able to experience ways to build and sustain effective and healthy relationships.
The DIY workshop series on enhancing relationships with self and others brings forth an organic way to build and sustain effective relationships. The workshop equips its participants with skills to communicate in a healthy fashion and break mind barriers. The participants are able to build their self-confidence and feel good about themselves. Additionally, they are able to acknowledge others in their relationships along with acknowledging their own selves. The participants are rendered feeling positive emotions when they walk out of the workshop.  

The program was created during the second wave of Coivd to handle intense fear and anxiety related to the pandemic. Currently, the program is designed to handle intense emotions related to specific traumatic events, providing the participants a space to work on their emotions therapeutically in a group set up and equip them with techniques to maintain their emotional stability amidst the uncertainty.
To have a look at frequently asked questions about the EmoAid Self Help Program.
all rights reserved by EmoAid.in