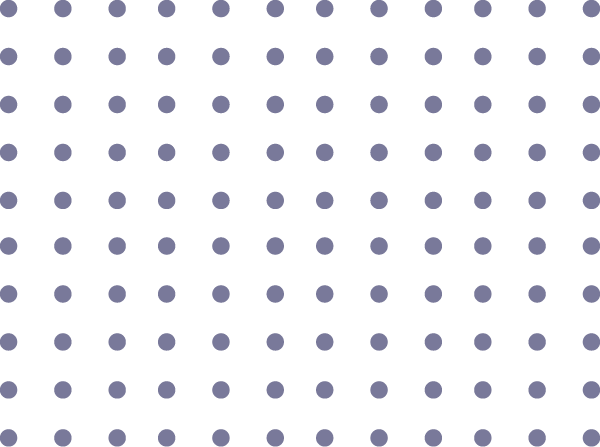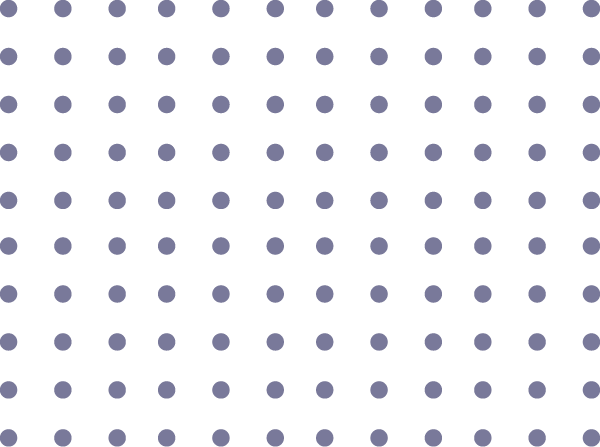 COUNSELLING & THERAPY SESSIONS

Individual counseling and therapy sessions are conducted by trained mental health professionals with expertise in the field of emotional difficulties such as anxiety, stress, feeling low, fear, burnout, etc as well as social difficulties, relationship concerns, and trauma experiences.  The therapists and psychologists cater to adolescents and young adults using evidence-based therapeutic approaches to provide them with a safe environment wherein they can explore and work on their emotions, past events, and self-limiting beliefs. The clients have reported feeling understood, a sense of comfort, and relief from the negative emotions experienced.

In times when children are growing at a faster speed and requiring parents to catch up with their development, a lot of gaps in parent-child relationships can be seen. In order to work through that gap, improve communication patterns between the two, parenting sessions come in handy. Parents have expressed gratitude in learning what skills may prove helpful when dealing with their children. Conversations may be aimed at conveying parenting skills, behavioral management, sex education, and communication skills.
all rights reserved by EmoAid.in