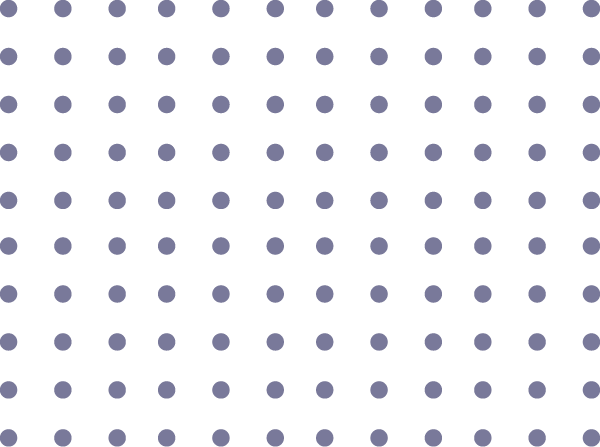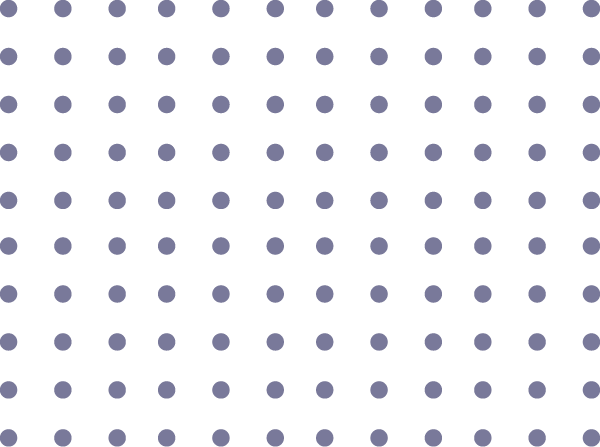 OUTREACH INITIATIVES

As a part of the outreach initiative, the awareness workshops aim at spreading authentic information about various mental health difficulties and strategies for emotional wellbeing. Providing the participants a space to pause and reflect, the workshops create insight for them regarding their own level of mental health as well as sensitivity towards their peers who might be experiencing similar concerns.
i) Mental Health Awareness- This workshop aims at spreading awareness in the community regarding the existing mental health difficulties. It will help participants to bring sensitivity and initial support to their peers in the community for mental health. The participants would become aware of the red-flag signs of mental health difficulties as well as identify their level of wellbeing.
ii) Emotional Health Awareness – Amidst the daily life stressors, one often fails to identify the different emotions they experience. This workshop aims at building the emotional vocabulary of the participants; thereby helping them identify, connect, and work on the plethora of emotions felt by them. By the end of the workshop, the participants are more present to their emotions and equipped with a few techniques to regulate their emotions in a healthy way.
iii) De-stress to refresh – The aim of this workshop is to empower individuals to identify the negative emotions experienced by them due to the daily life hassles. Working on the stress experienced, anxiety expressed, and negative impacts rendered on work, the participants are taught simple techniques to refresh themselves amidst the daily burdens of life. This refreshing experience leaves them in a more positive and productive state.
iv) Introduction to Emotional Freedom Technique (EFT) – This workshop aims at introducing participants to the Emotional Freedom Technique. A technique based on principles of energy psychology and acupuncture, it helps participants to build an understanding of this great self-help tool in addition to working with others. The participants gain an understanding of working with different emotional concerns such as anxiety, stress, fear, sadness, etc and provide an insight into the training process of the same.

A platform for like-minded people to meet in a safe space with no judgment. The space would be for self-growth, expression and interaction in a reflective and fun manner. This will be done through the facilitation of self-work modules, expression circles, books and listening circles. Each module is run for a specific time period and caters to specific populations, such as, self-work enthusiasts, mental health enthusiasts, psychologists, students, and even homemakers. The sessions would be conducted in a hybrid modality.

With the underlying value of social justice, the camps would act as platforms to provide counseling/therapy services on a pro-bono basis to underprivileged sections of society. With a team of Internationally certified EFT practitioners, these camps would ensure quality services for the individuals in need of psychological therapy who might not have the access to the same. The therapists practicing EFT would also get a platform to enhance their clinical skills and contribute to the society.
all rights reserved by EmoAid.in